Raw. Real. Emotional.
My words will annoy you, frustrate you, make you cringe, make you pause, make you think, make you feel, make you laugh, make you happy, make you sad…but that's the thing, my words will make you feel something. That means my romance isn't fake or fantasy. It's not tropish or feel good. I won't "save" someone simply because they fall in love. Never. Not once.
Because my romance is real.
It's real life. Real times. Real people. Real problems. Real job. Real families. Real relationships. Real joy…Real Emotions. My characters are at times dark and quiet, serious and intense, or funny and sweet. They can be meek, scared, and fragile. Or other times they can be strong, confident, and even brilliant. They are broken and confused, struggling and abused. They are the heroes, they are the villains, and everyone in between. And because all people, can be all of these things…all at once even, that is exactly the experience reading my characters will bring you.
So, if you are looking for something a bit different, my books might be for you.
I have written over 30 books. All of my books are available in ebook, print, and I have six books in Audio. Try one, a few, or all of them! Thank you for taking a moment to check out my novels.
I love discussing my books. My reader group is the place to be. It's where you get to interact with me, ask questions or just keep an eye on what is coming up next!
Stay up to date in your inbox, and catch up at your leisure. Subscribe to my Newsletter.  I promise, no spam from me.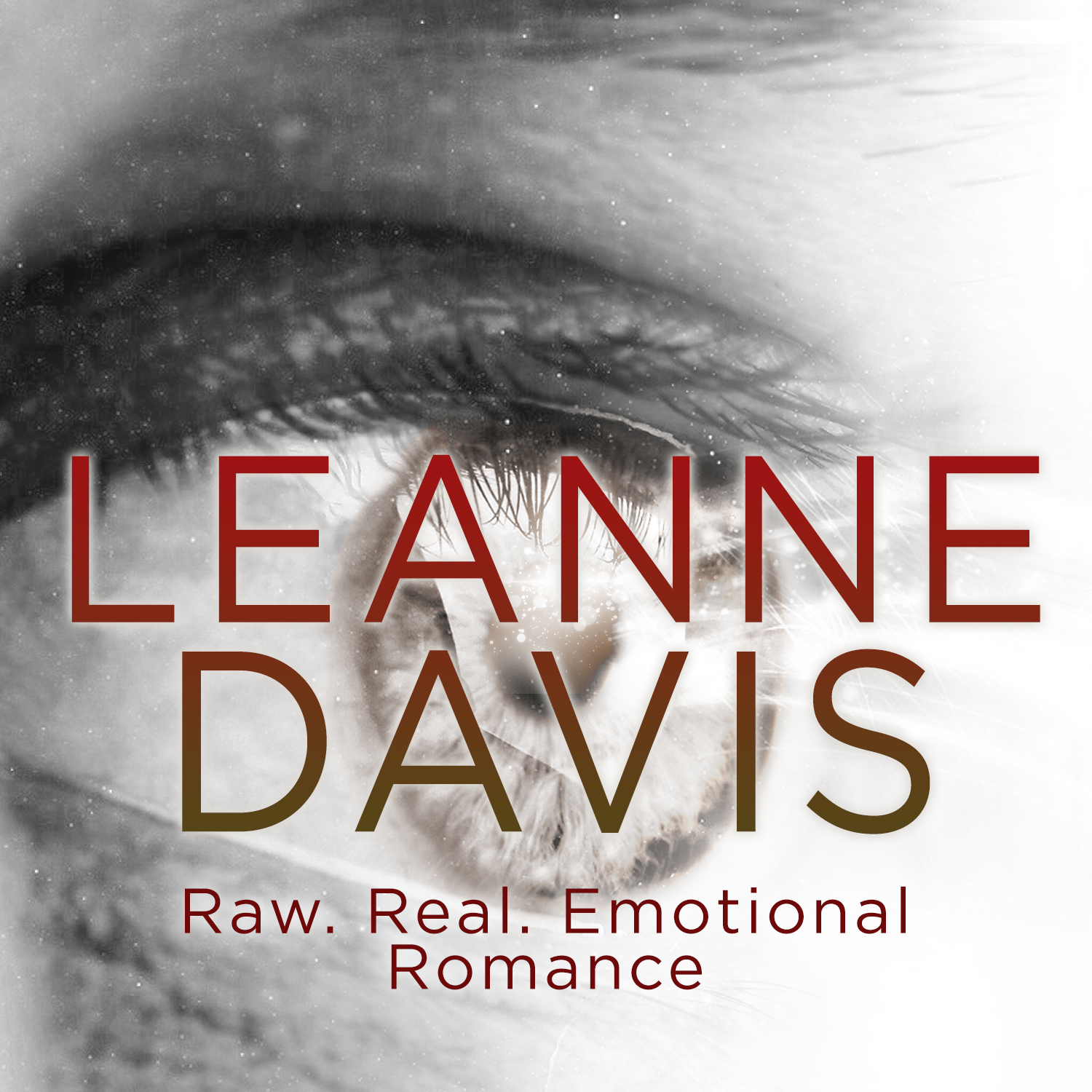 Leanne Davis is an Amazon Kindle Bestselling Author whose books have appeared on many best seller lists including #1 in Top Rated Women's Psychological Fiction and #1 in bestselling in New Adult by The Other Sister.